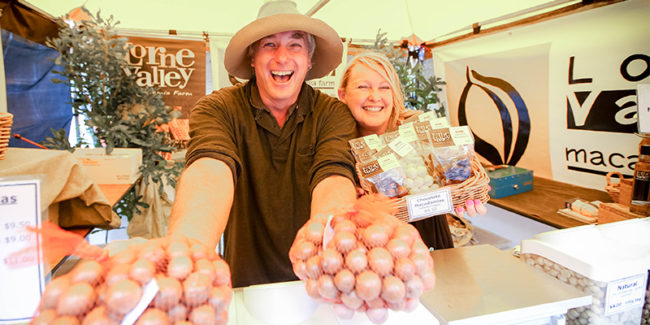 From face creams to salad recipes to cooking oil – this is why the world's gone nuts for macadamias.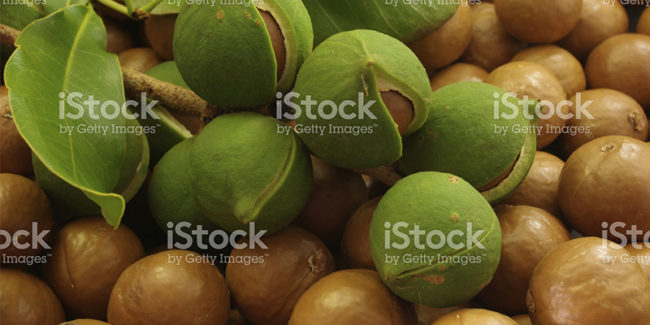 Spraying now will lead to improved tree health fruit set and quality later. Everything you need to know the harvest time question.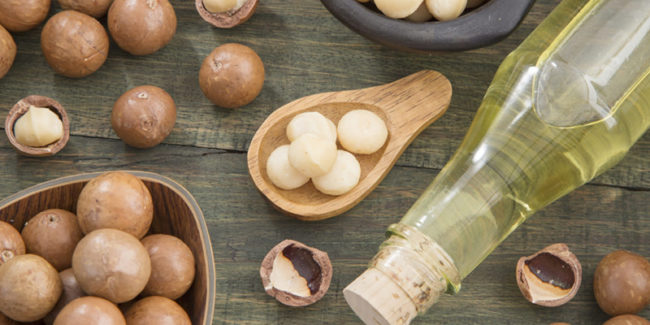 Here's how a farmer developed a state of the art process system to maintain that "just picked" taste.